SPOILER WARNING: The GM and players have a chat about season 5. This episode walks you through the season and gives insights and inspirations for all the choices we made. Enjoy this special look into the story creation.
CLICK HERE TO ENTER THE SEASON 6 PREGAME CONTEST
Please take our very short survey!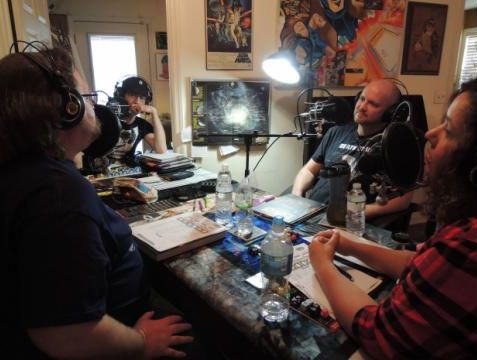 Podcast: Play in new window | Download