We finally get around to answering your questions in this first installment of our Table Chat series. Erin sits down with Ross to go through a ton of questions about the production and the GM process.
CLICK HERE TO ENTER THE SEASON 6 PREGAME CONTEST
Please take our very short survey!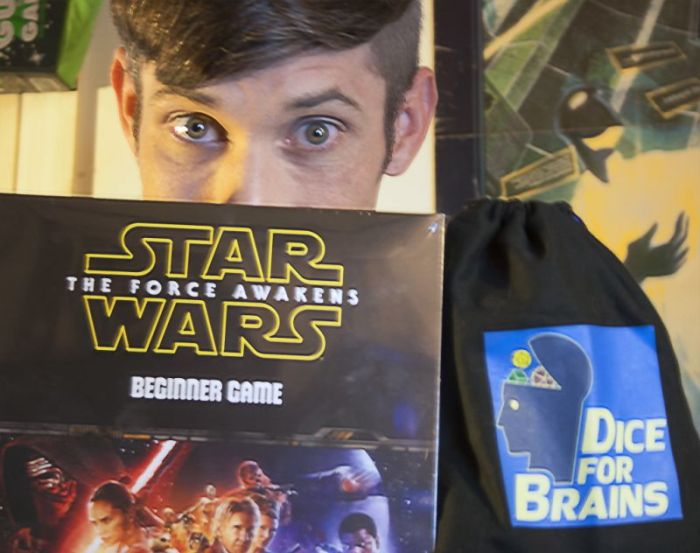 Podcast: Play in new window | Download